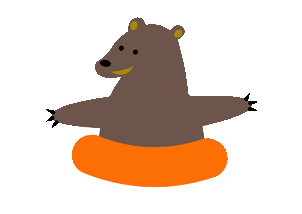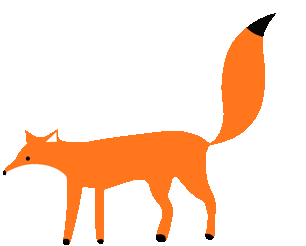 Check out our on-site snack bar located inside Moose Lode (by the pool) at Stoney Creek RV Resort!
Sunday-Thursday:
11:30am to 6:30pm

Friday & Saturday:
11:30am to 8pm
Pizza Delivery on Friday
How to Online Order- Friday ONLY:
Click the yellow button to open our online ordering system.

Select "order online", and "delivery"– make sure to enter your correct site number in the address box.

Select your item(s) and click on the shopping cart when finished to complete your order and pay.

Make sure to fill out all the information and YOUR SITE NUMBER. You can then pay with your credit card.
Wait Times– Please enter your desired delivery time for food (during our grill's hours). But please note that we can only produce so many orders at a time and your wait time may vary depending on how busy we are. We will contact you if your estimated wait time is more than 30 minutes from your desired time.