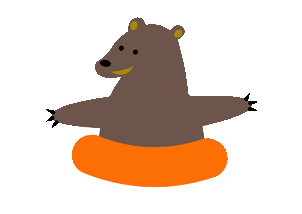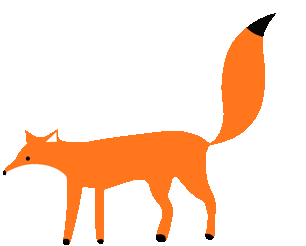 Do you love Stoney Creek? Want to learn more and get the latest updates? Become a MOREY MEMBER today!
Morey Members get to join our exclusive Facebook Group where we post the latest updates, give exclusive coupons and do camping giveaways and contests! You also have the option to get our monthly newsletter from Morey the Moose.
Morey Members will receive announcements and limited time offers first before we open them to our Facebook Followers. We will also ask for your input on planning our events, new features and more!
​
HOW TO JOIN-
1. Click the button below
2. Fill out the Morey Member Form
and click "Join Group".
​
Questions? Email