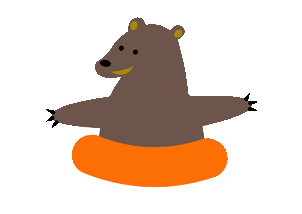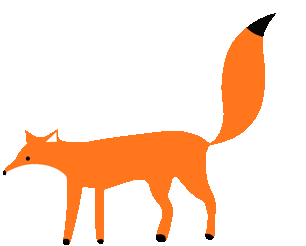 Hello there!
Allow me to introduce myself, I am Morey Muffins Mooserson. But I think we will be great friends, so you can call me Morey. I live at Stoney Creek RV Resort in Osseo, Wi. It is beautiful! I love meeting new camper friends! I love to camp, play games with campers and eat all their s'mores… I mean share their s'mores.
I am always around the campground. You can join me picture time, gem mining fun, maybe an afternoon lunch or snack at TJ Grill, and, of course, s'mores with me around the campfire!

I hope you will come visit me many times!
​
Your friend,
Take your picture with Morey and post it on Instagram with the hashtag #MoreytheMoose