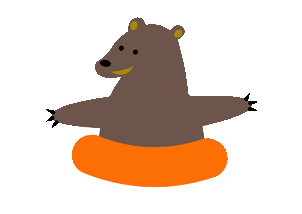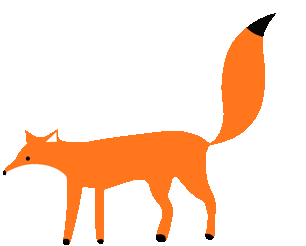 Want to learn more about Stoney Creek?
Our 2021 brochure is here!
Our brochure is a full booklet of information about our rates, policies, facilities, activities, camping specials, and is a calendar of our themed weeks/weekends. Every year, we mail

one to all of our guests that have stayed with us in the last 3 years-

2019, 2020, and anyone with a 2021 reservation (as of November 15th, 2020).

If you are not one of those campers, or if you have moved since your last stay with us, please click the green button below to update/add your name to our list.
2021 Brochure should be hitting mailboxes in mid-January. If you are on our mailing list and do not receive one by February 1st, please refill out the mailing form. You can also check out the brochure online by clicking the 2021 brochure image below.