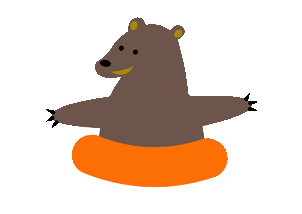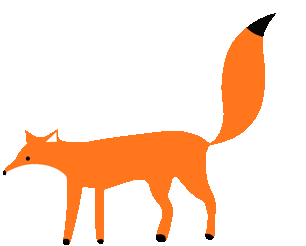 Want to learn more about Stoney Creek?
Our 2022 brochure is done! They should be hitting your mailboxes by late December.
Our brochure is a full booklet of information about our rates, policies, facilities, activities, camping specials, and is a calendar of our themed weeks/weekends. Every year, we mail one to all of our guests that have stayed with us in the last 3 years- 2019, 2020, 2021, and anyone with a 2022 reservation (as of November 1st, 2021). If you are not one of those campers, or if you have moved since your last stay with us, please click the green button below to update/add your name to our list.
If you have stayed with us, please wait to see if your brochure arrives. If you haven't received by January 1st, 2022, then fill out the form to have another one sent to you.