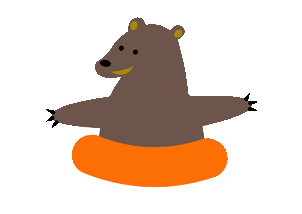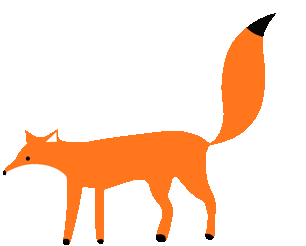 We open our 2021 reservations in April 2020; so we've started thinking about themed weeks/weekends for 2021. We've got an open space for a NEW week theme! We asked our campers to submit their idea to us by February 1st, then we picked our top 10 favorites and had our campers vote for the winner!
​
And the winner is... OUT OF THIS WORLD WEEK submitted by Kristi N.
2nd Place- "Zoo/Animal Weekend" - This will also be a weekend theme in 2021!